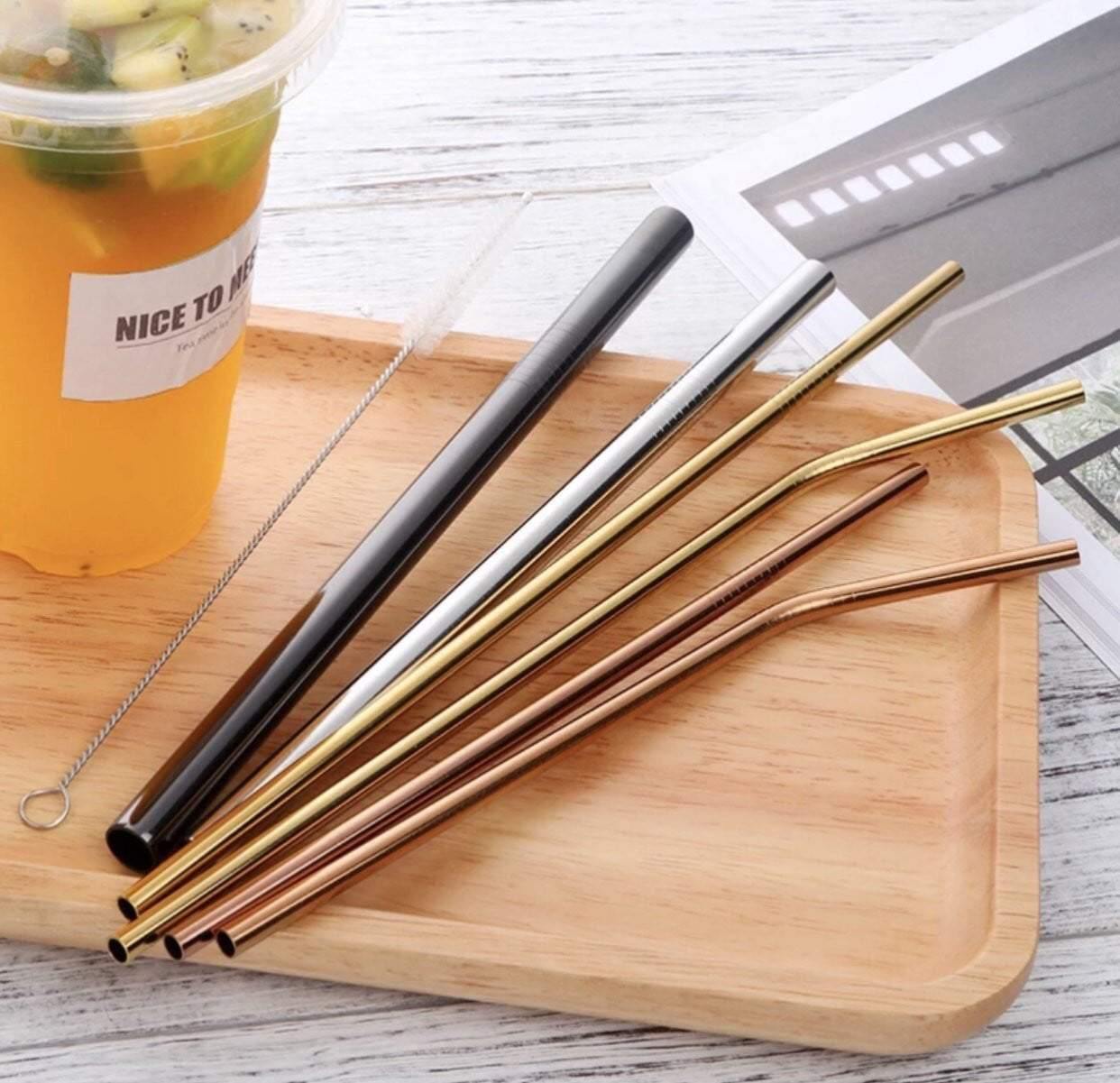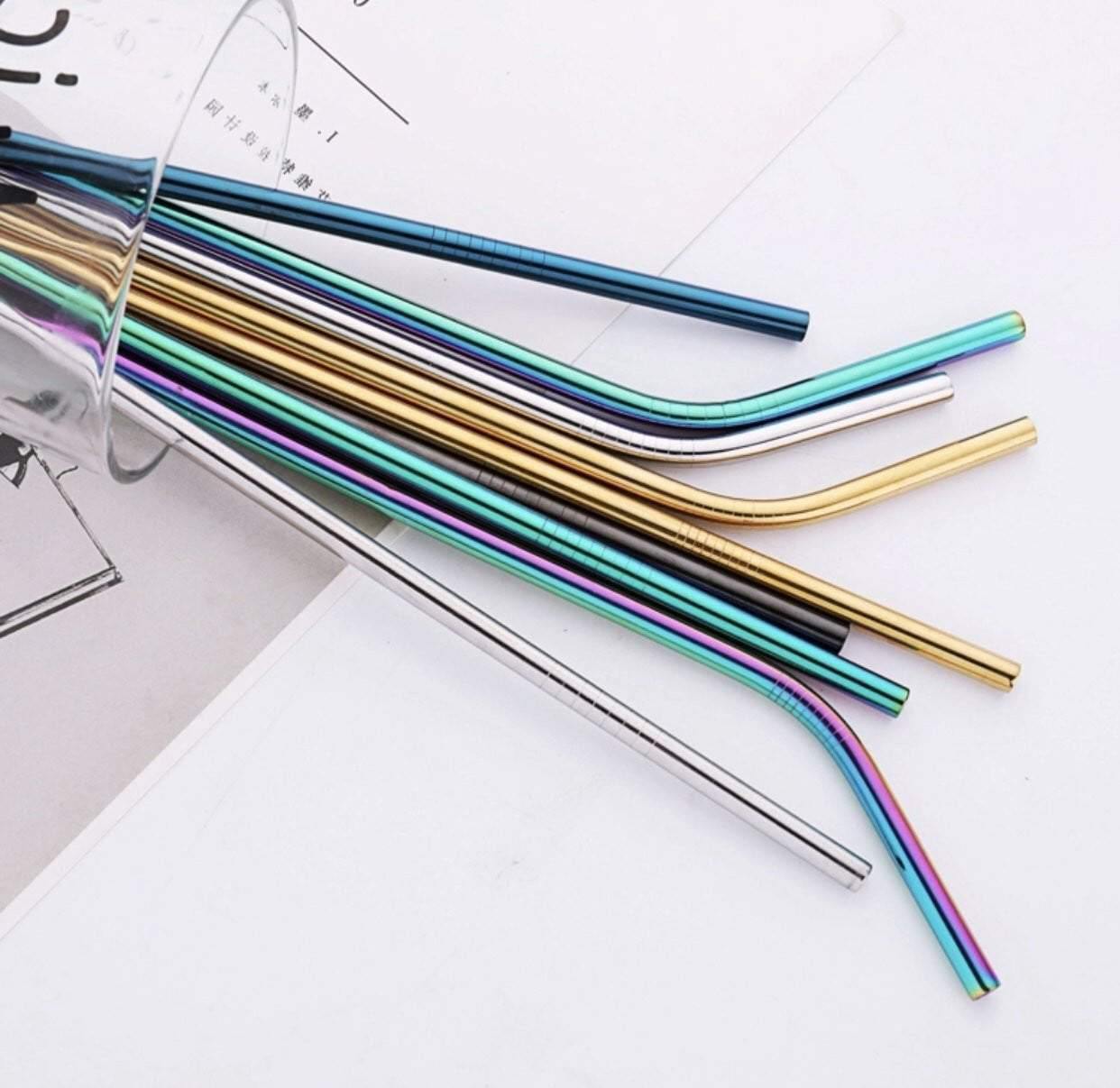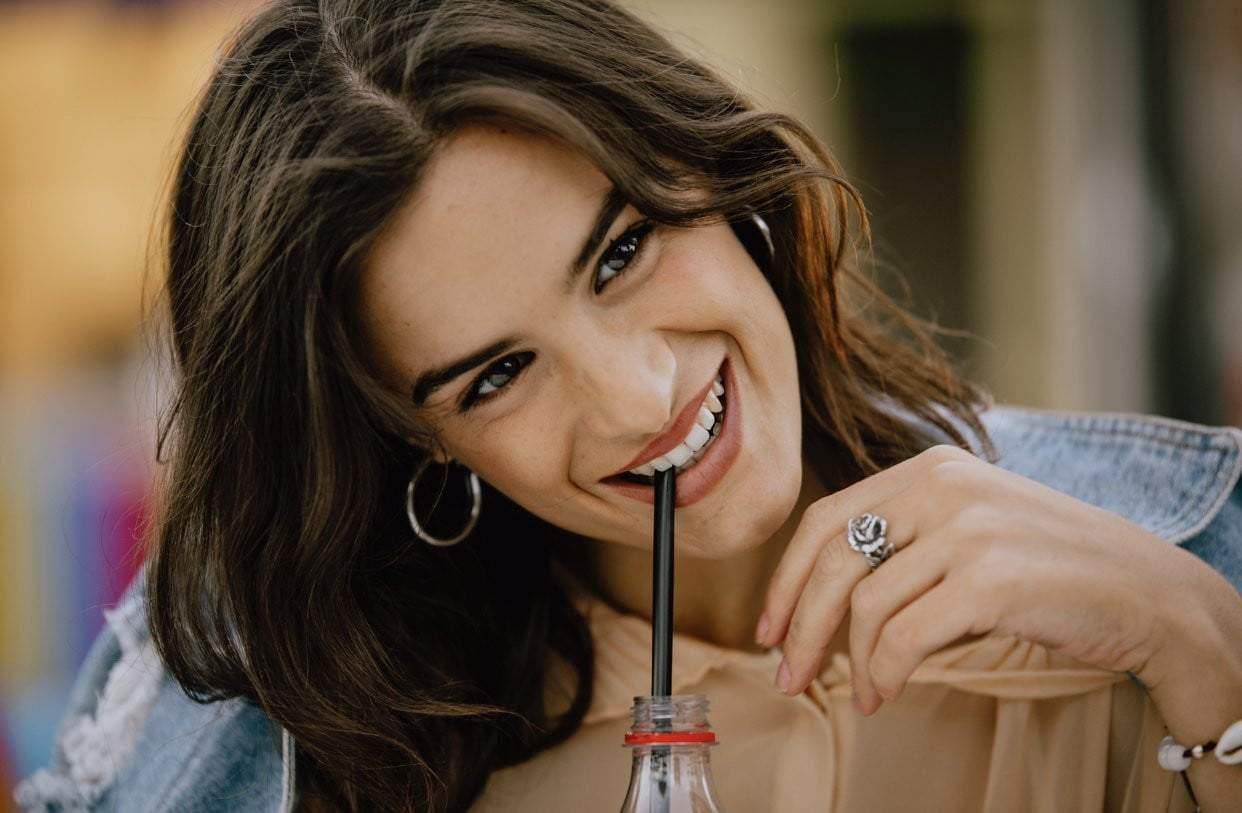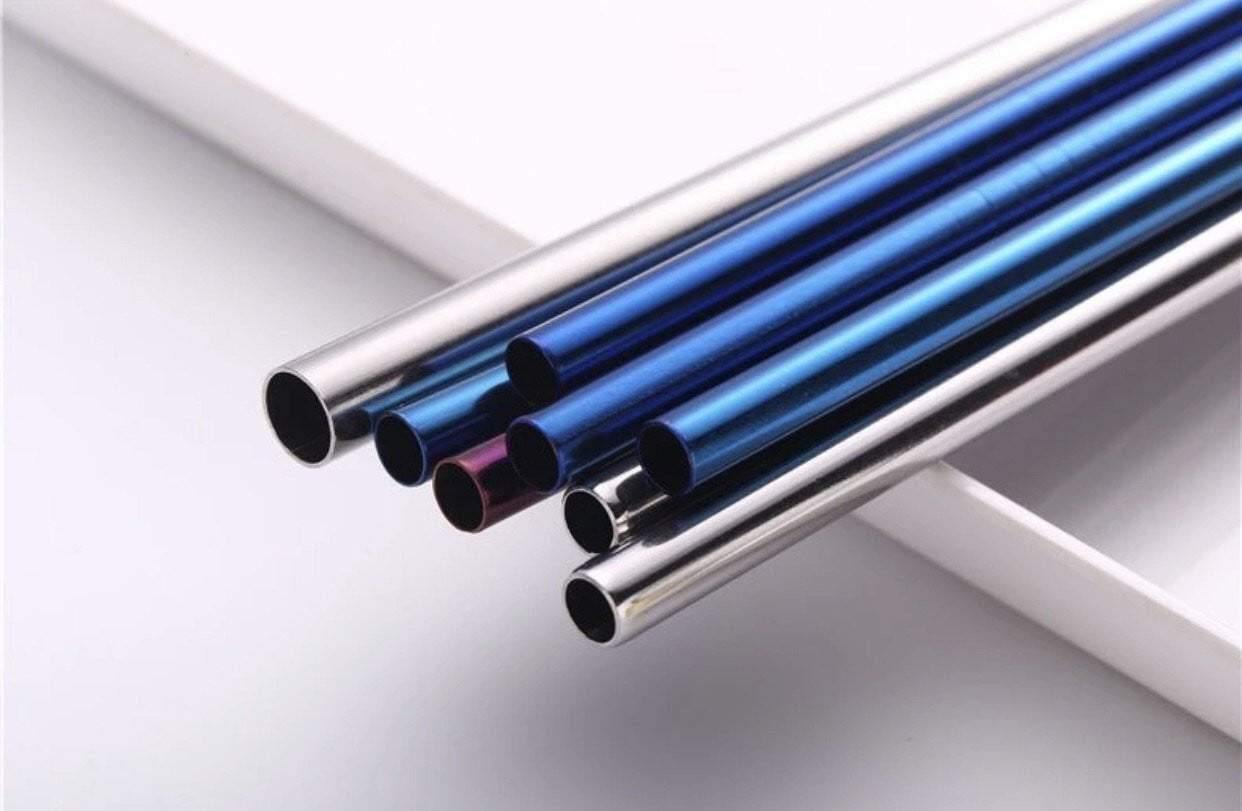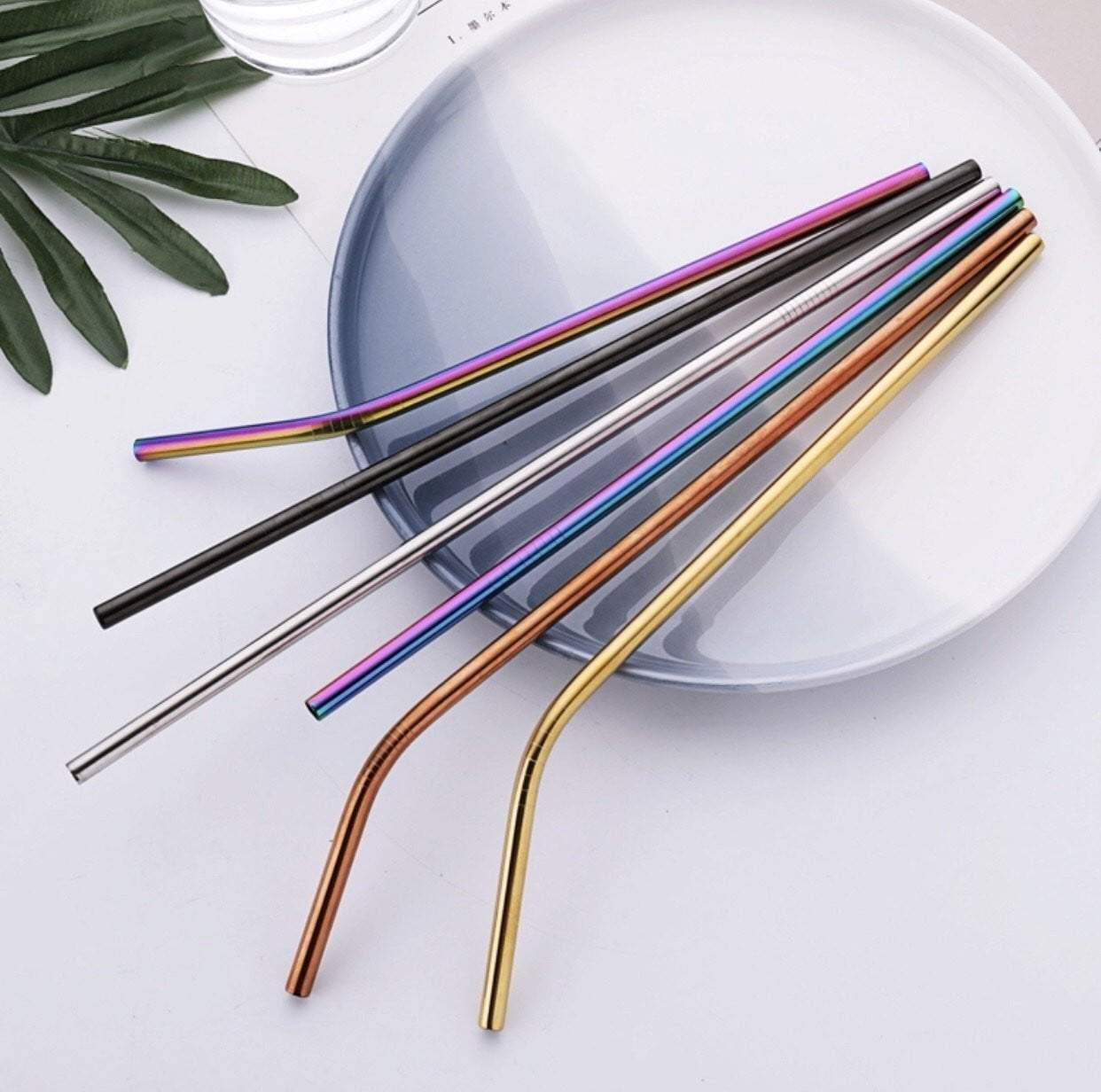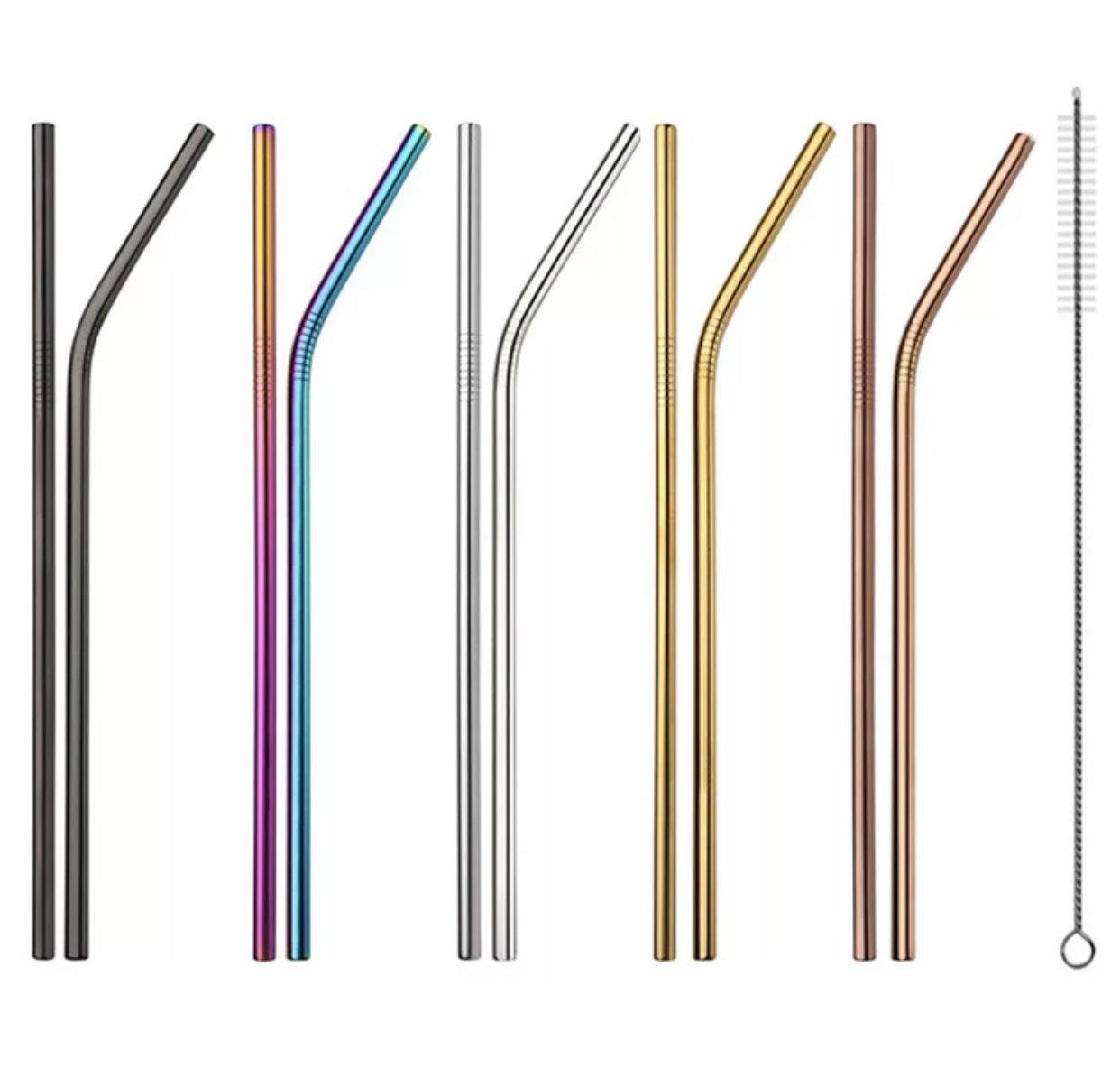 Best Reusable Straw Drinking Safe Zero Waste Eco Friendly Turtle Straw
Buy with confidence and return or exchange with ease with our free 14 day return policy.
---
 PRODUCT DETAILS
We want to encourage people to stop using plastic straws for good. This product is not so much for profit, as it is for trying to make AFFORDABLE, ACCESSIBLE & a HABITUAL DAY 2 DAY Product. Profits will be used for R&D & to reinvest in more & more of these straws to try and get as many of these out there & eliminate single-use plastic straws, one reusable straw at a time. I CANT guarantee you'll love this straw, but I CAN guarantee you'll feel good while using it & you should, the impact you'll make by replacing your plastic straws with this one, will be felt long after your lifetime.  
Why Ditch Plastic Straws?
As an item of convenience for the vast majority, are among the top 10 pollutants found during beach clean ups & can do much harm to seabirds, turtles and other marine creatures.  It's estimated that we use over 500 million every day in America. Let that sink in….and most of those end up in our oceans, polluting the water and killing marine life. It is estimated that  by the year 2050 there will be more plastic in the ocean than fish ( & there are 3,500,000,000,000 FISH IN THE OCEAN!!!)
What can WE do?
Get in the habit of asking for no straw before you even order a beverage. Bring this reusable straw with you -refusing the single-use plastic straw is the easiest way for everyone to take action today to address plastic pollution. 
What's it made of ? 
Made of FOOD SAFE 100% SOLID 304 stainless steel, which meets food grade and medical grade. stainless steel is the BEST material for this product as its rust proof, it can withstand corrosion from most oxidizing acids. This makes 304 Stainless Steel  easy to sanitize & ideal for kitchen and food applications.
APPLICATION
This straw can be used for almost ANYTHING!! It can be used for cocktails, juices, H2O, soda, carbonated drinks, beer, booze, coffee, smoothies & other beverages.  Can also be used as a stir.
How to clean it ? 
Wash thoroughly with warm water & soap. Scrub with a sponge or a soft cloth after use. This keeps the straw clean and hygienic. Dishwater safe
Free Fast Shipping
Once we receive your order, we fulfill it & have it out within 24 Hours from Los Angeles, California.
Track and trace the whereabouts of your orders until delivery on our page!
Questions ? If you have any questions at all, visit our commonly asked questions page or send us a message on our live chat!