Sensitive Skin Safe
Super-Duty Stainless Steel Base with 5x Gold Overlay
✓ Hypoallergenic ✓ Water Resistant
𝗫 Never Turns Green 𝗫 Never Rusts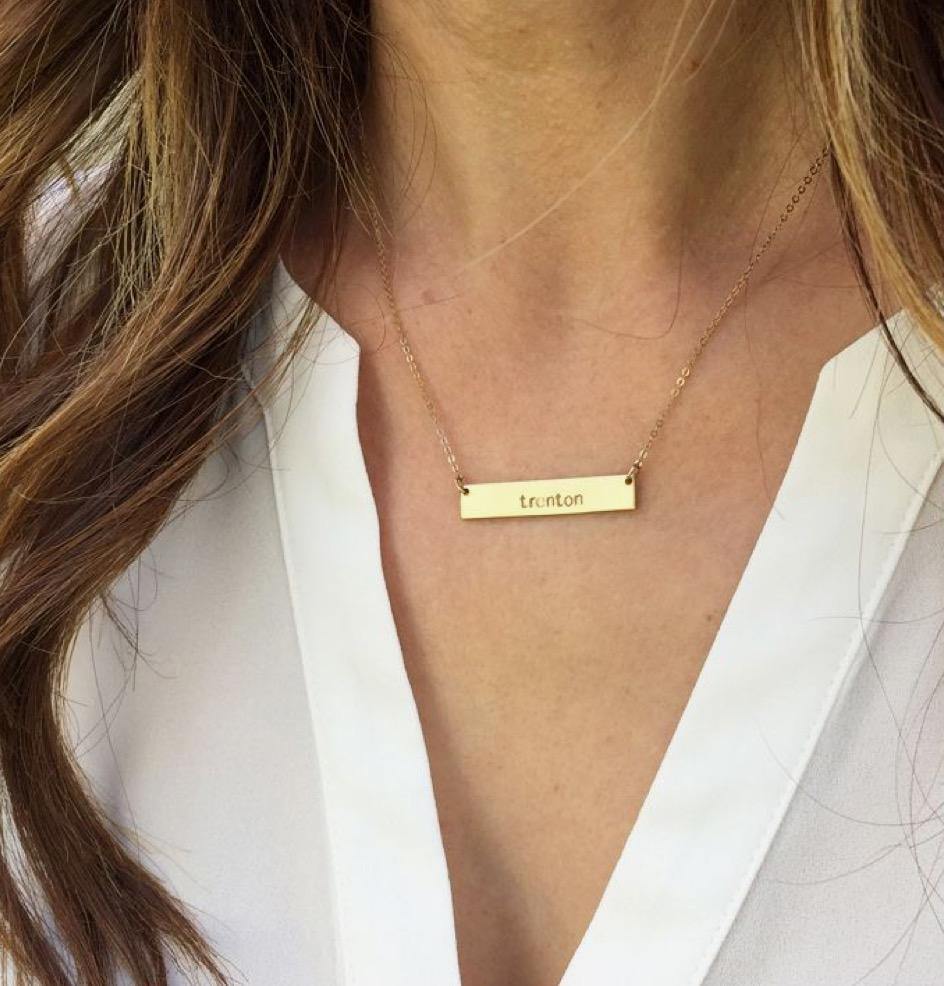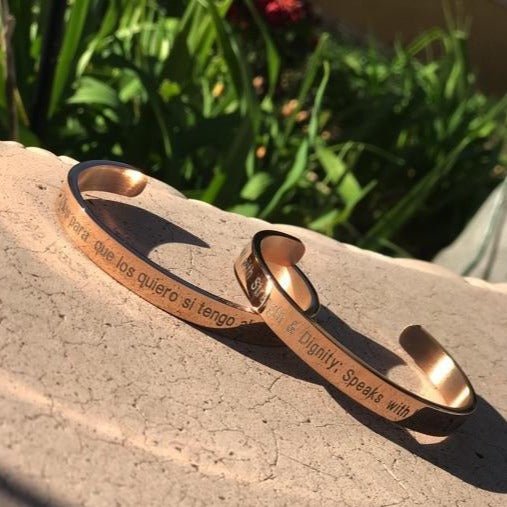 Jewelry That Couldn't Belong To Anyone Else
Our Most Thoughtful & Personalized Jewelry Gifts Made To Be Something Special They'll Cherish For Years To Come
Personalized Jewelry
★ 13,000 Happy Customers ★
I adore this bracelet!! It looks so incredibly cool, and it was shipped super fast & packaged to perfection. The ONLY bad thing is now I want several more bracelets. HIGHLY recommend 1 Oak and its selections.
¡¡HERMOSO!! ¡Me impresionaron muchísimo mis pulseras! ¡Que son hermosas! Están bien hechos y parecen caros. ¡Me encantan mis pulseras y planeo comprar más! No te decepcionarás.
Bought this bracelet to match a few other gold style bracelets and OMG! This is honestly the cutest bracelet ever, not only does it fit my wrist (I asked for it to be a little smaller than 5.5) I don't have to worry ab taking it off and putting it back on because it doesn't rust. I recommend this bracelet 100%!!
Shop Our Stacks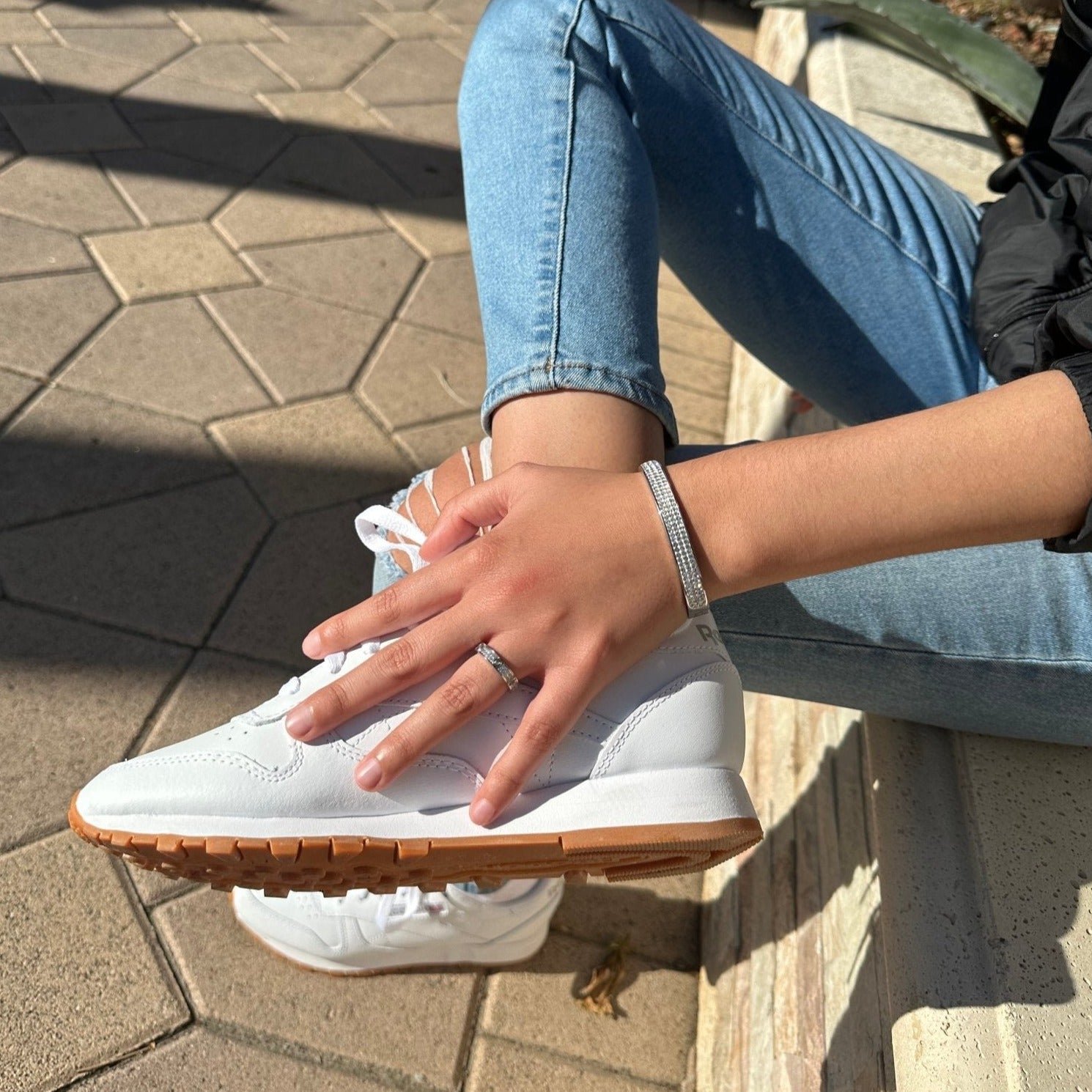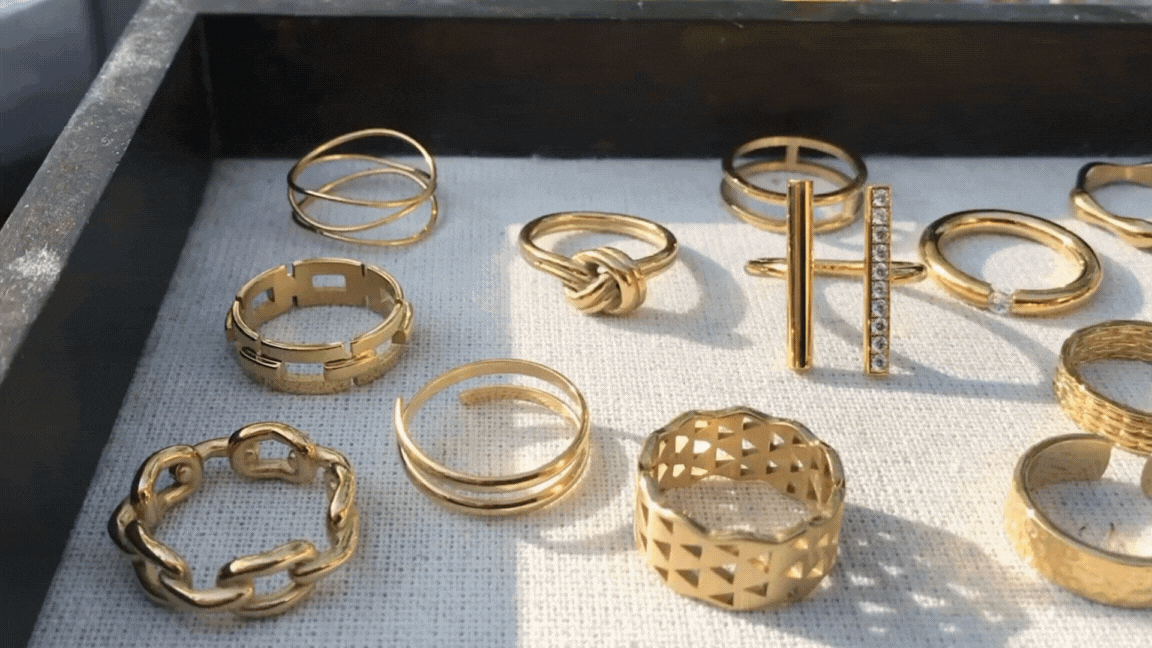 One of a Kind Difference
We're not your typical jewelry brand. We carefully curate a limited selection of styles, crafting each piece in small, artisanal batches to ensure you get more than just jewelry.
Why? We want our jewelry pieces to roll off the production line and go straight onto you. But we don't stop there. Our pieces aren't just "freshly made"  they're also rigorously tested for supreme comfort so you forget you're even wearing them & meticulously crafted to ensure that your jewelry is built to withstand the rigors of your daily life. 
Customer Favorites
Submit Your Photos To Media@1oaks.com. We'd Love To Post Them!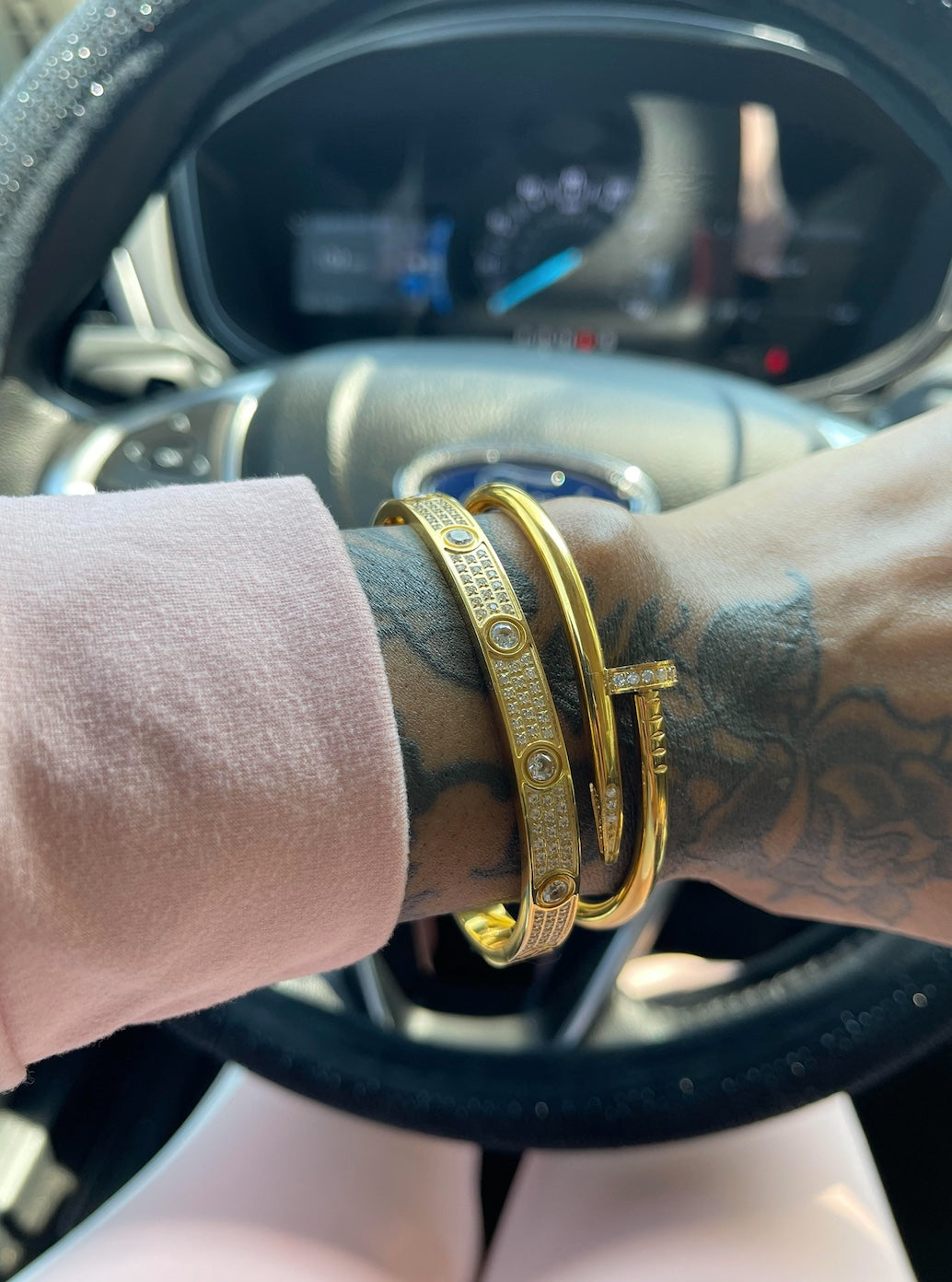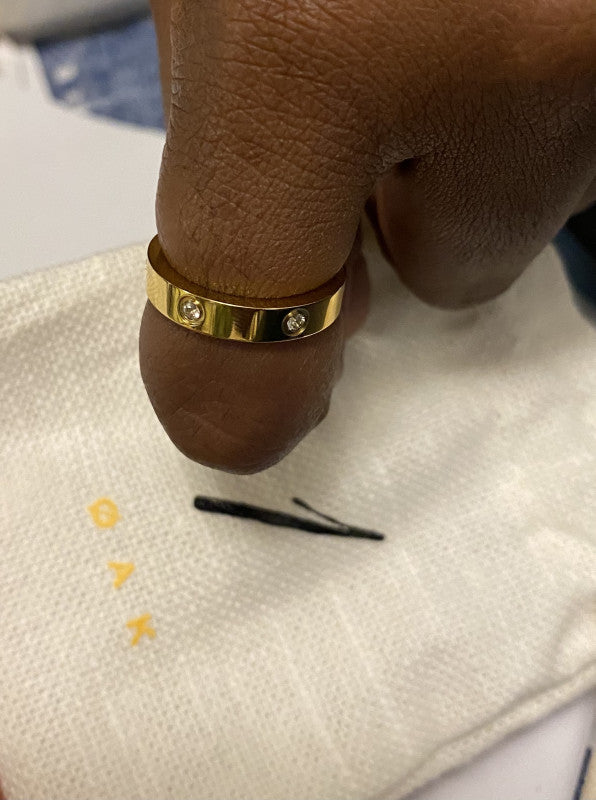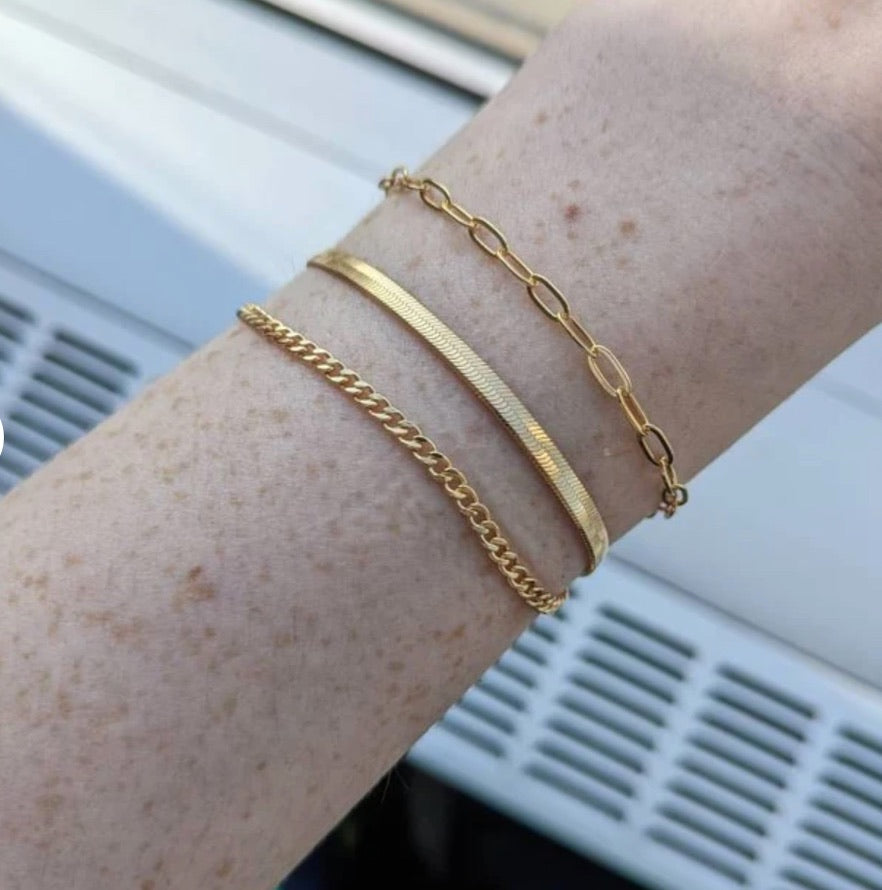 Where Do You Ship From & Can I Track My Order

We ship from Los Angeles, CA & once your order is shipped you should be receiving email and or text notifications with the status of your order. We primarily use UPS, USPS & DHL as our primary carrier partners
How Do I Determine My Size?

There are a few ways to determine your wrist and ring sizes, click hereto checkout our size guide and a short video on how to best measure your wrist to ensure your bracelet fits like a glove. Need some more help?

Our live chat team is always here to help with sizing and any other questions.
How Long Does Free Shipping Take?

Domestic orders (USA) - Domestic orders are fulfilled by us within 24 hours, & usually take 1-5 business days to be delivered to you.

International Orders - International orders are fulfilled by us within 24 hours, & typically take 1-12 business days to be delivered to you depending on the country & territory.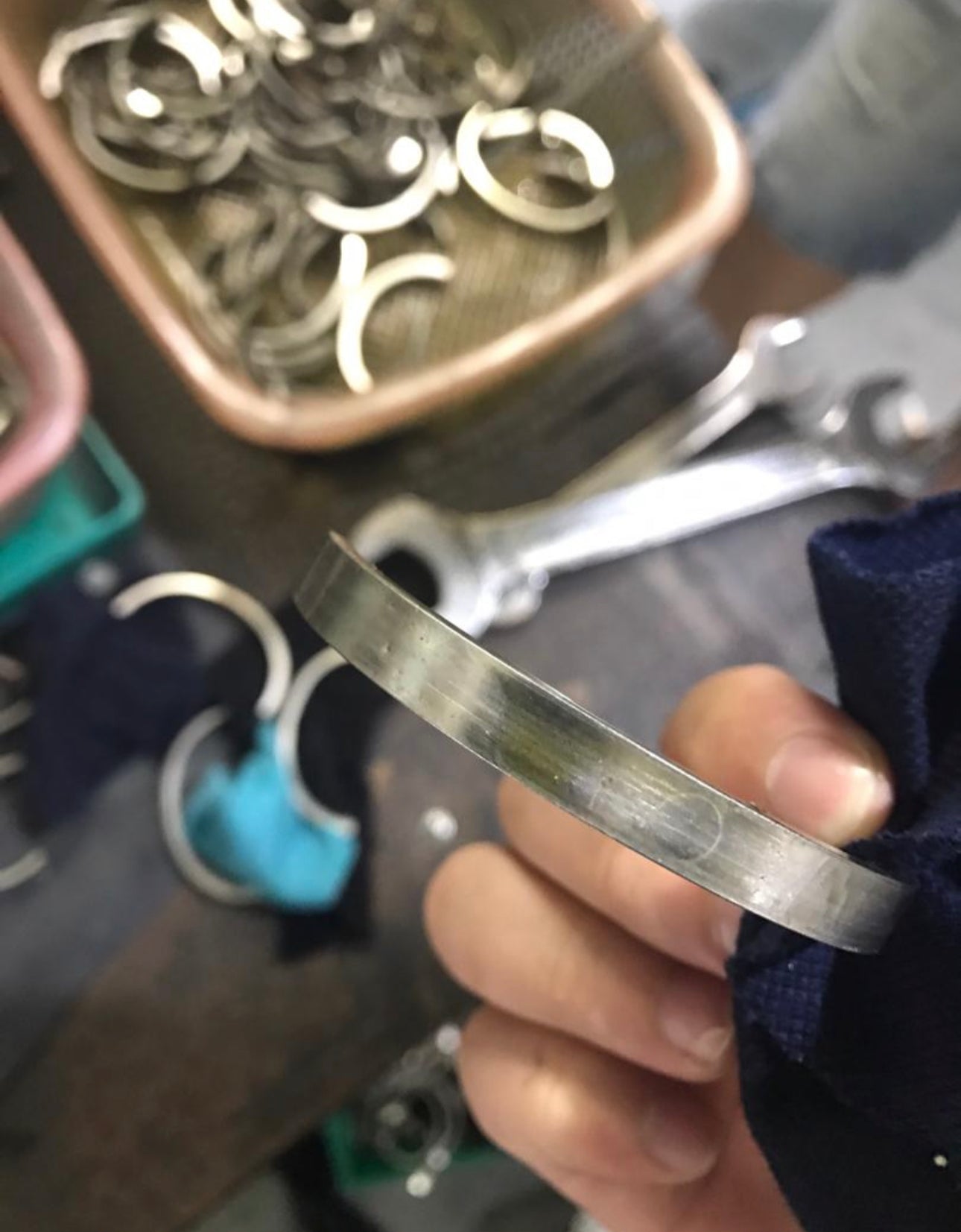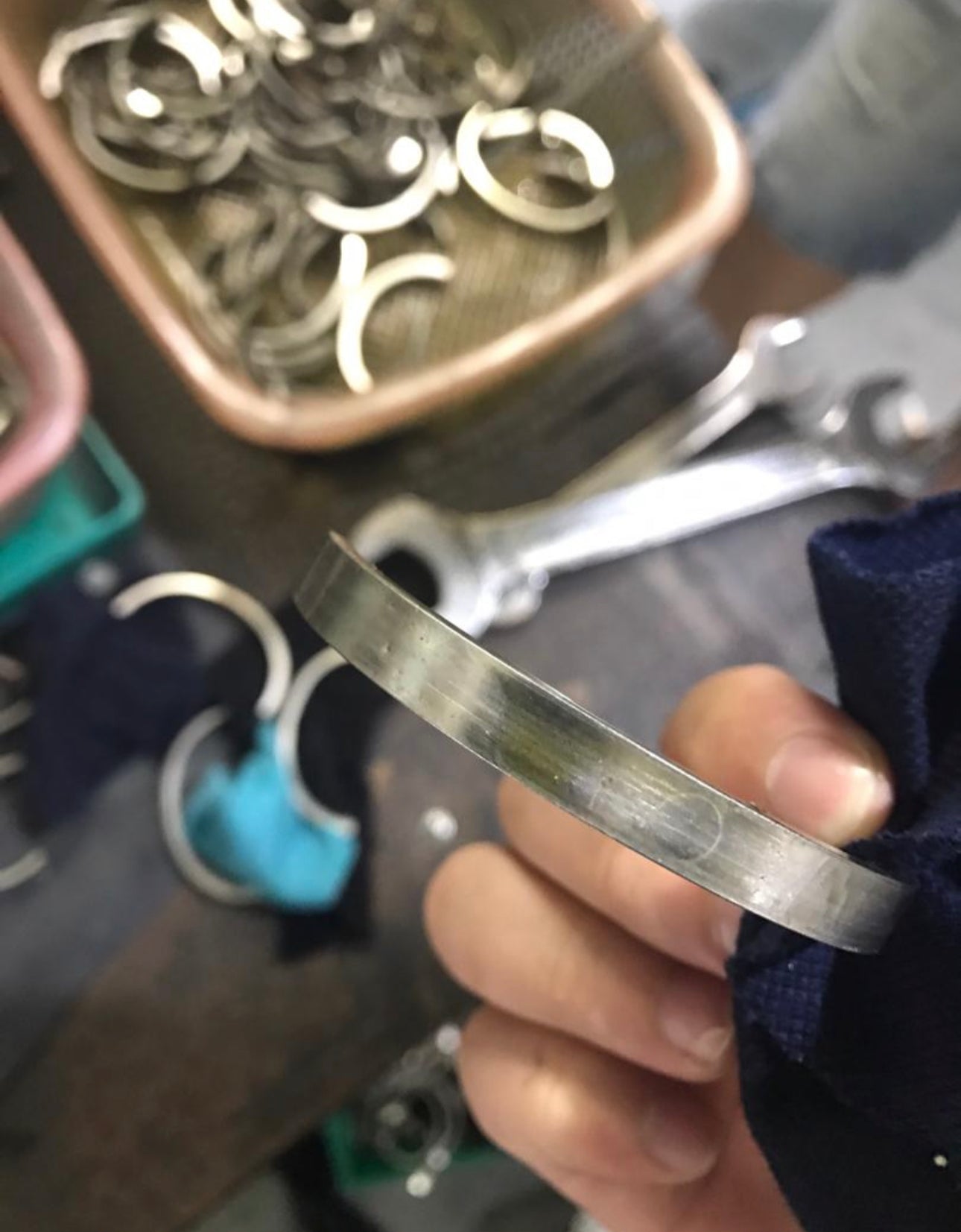 1 Øak Jewelry
Our Story
Since October 2017, we set out craft extraordinary pieces of jewelry that speak to your unique style. Our passion for craftsmanship and dedication to sustainability set us apart. 6 years later, we are blessed to be able to offer the same standard of quality since day 1, but now boast over 100 styles and variations while working on size inclusivity and easy customization to ensure you receive your jewelry exactly how you want it.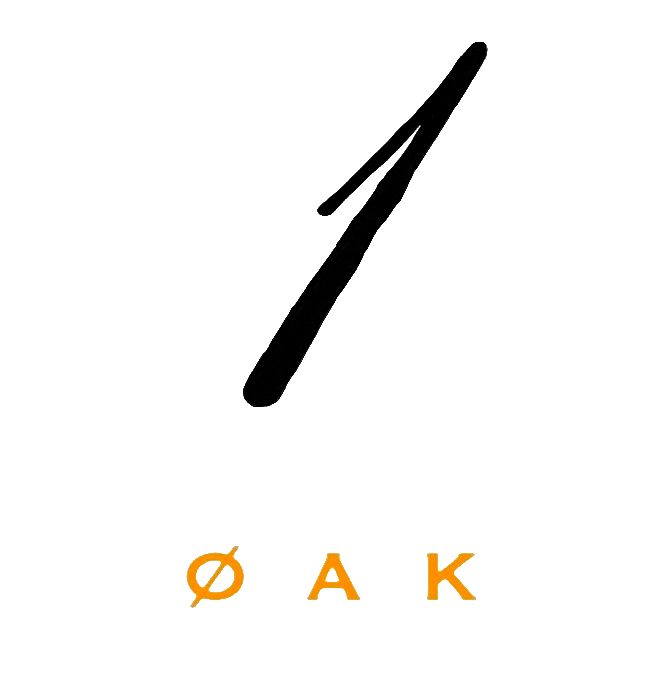 1 Øak
Shipping Timeline 📦
Once We Receive Your Order, We Will Gather Your Goods, Inspect Them & Hand Pack Them Within 24-48 Hours From Los Angeles, CA.
*Please Note Custom Orders & Presale Items May Take Longer To Ship.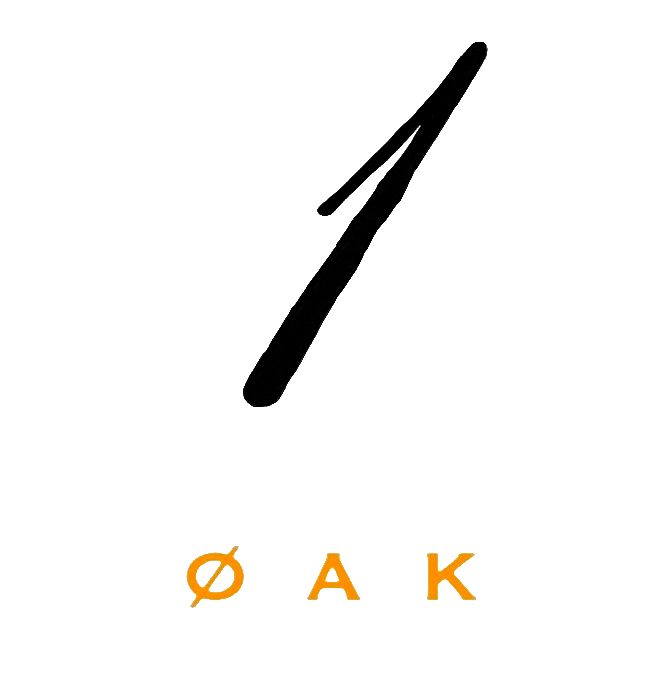 1 Øak
Send Them Off To You ✈️
Once Packed, We Will Hand Your Package Off To The Carrier To Be Delivered
Free Shipping Takes Around 1-6 Business Days Domestically & 1-12 Business Days For International Destinations, However There Are Quicker Options Available At Checkout
We Usually Work With USPS, UPS & DHL As Our Prime Carriers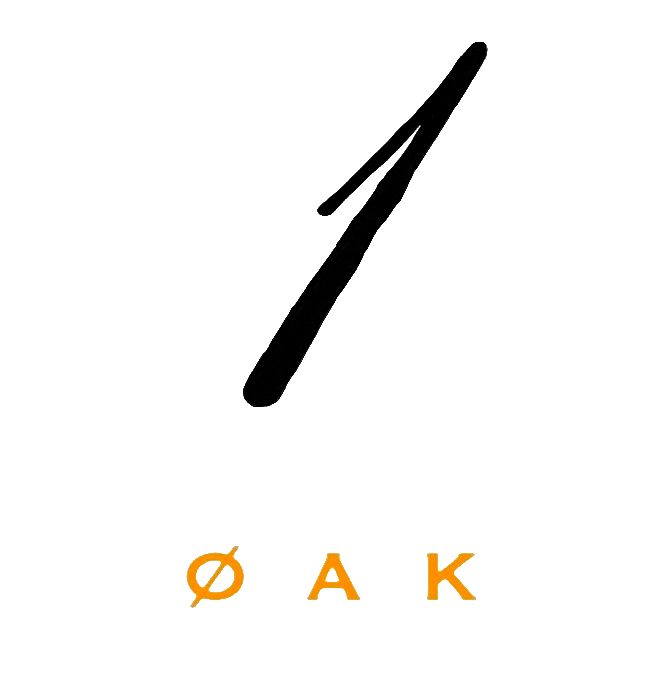 1 Øak
Delivery 🎁
Receive Your Package, Open It Up, Love It & Wear It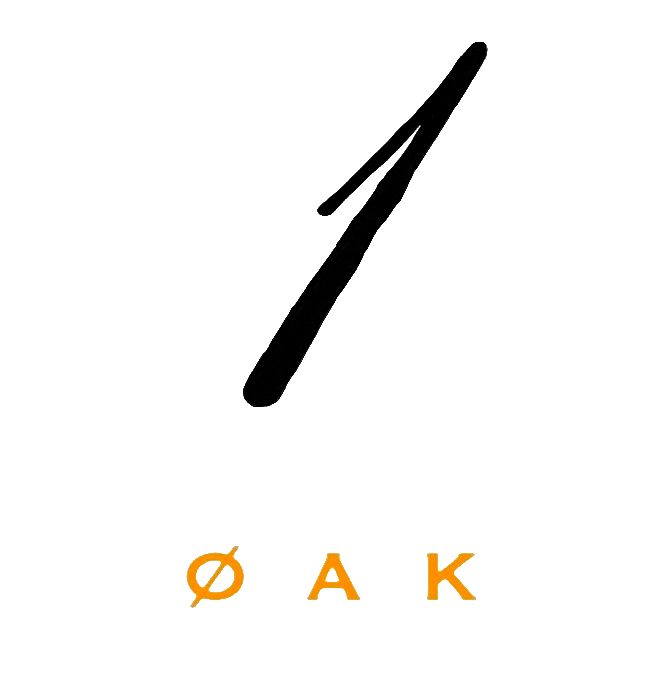 1 Øak
Need Extra Help 💬
Didn't Fit Right Or Prefer a Different Style Or Finish? We'll Make It Right
Feel Free To Message Our Live Chat Team Or Email Us At Info@1oaks.com